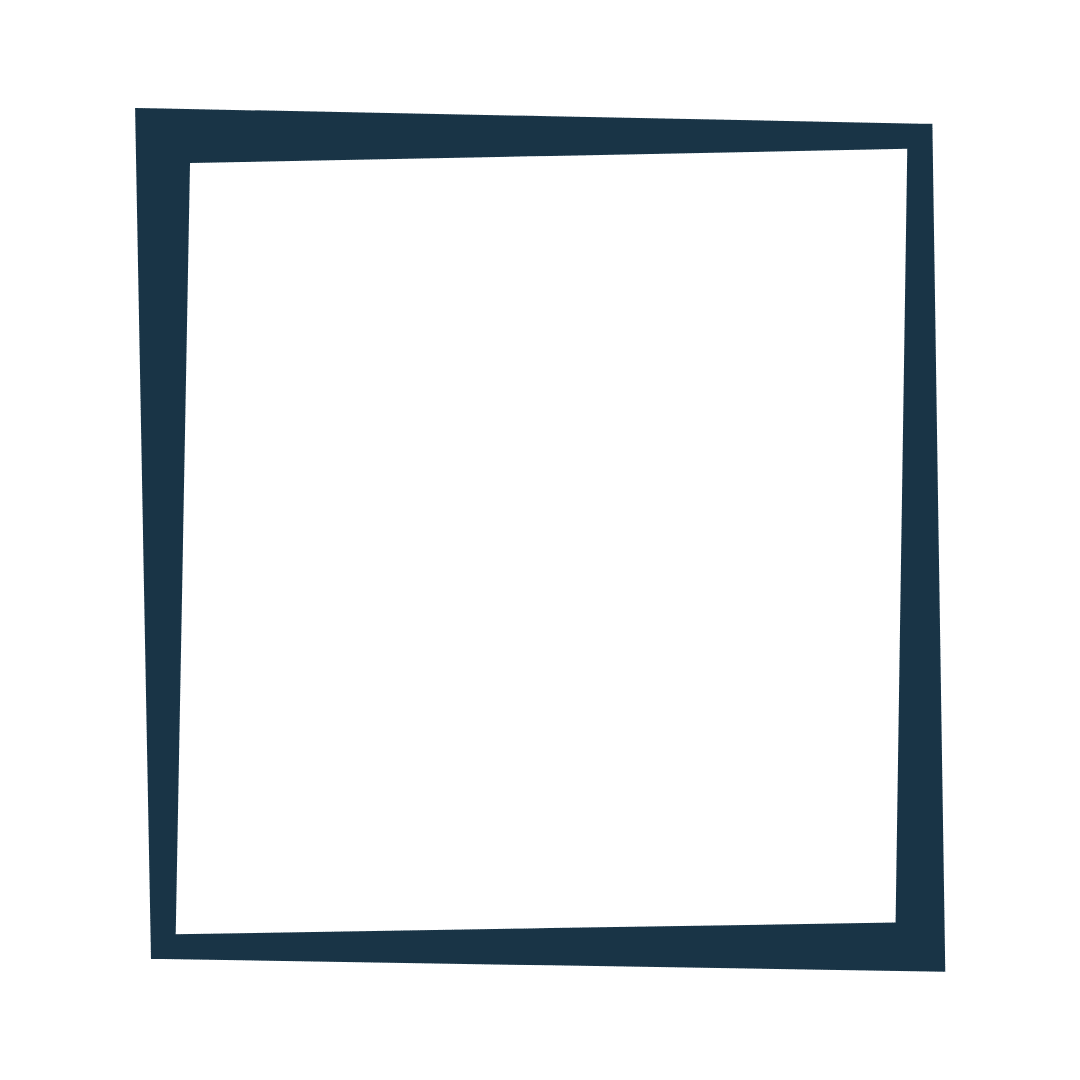 Reframe fear
We tend to use fear as a motivator for improvement. Discover a different and healthier way to facilitate your growth that enhances your development instead of undermining it.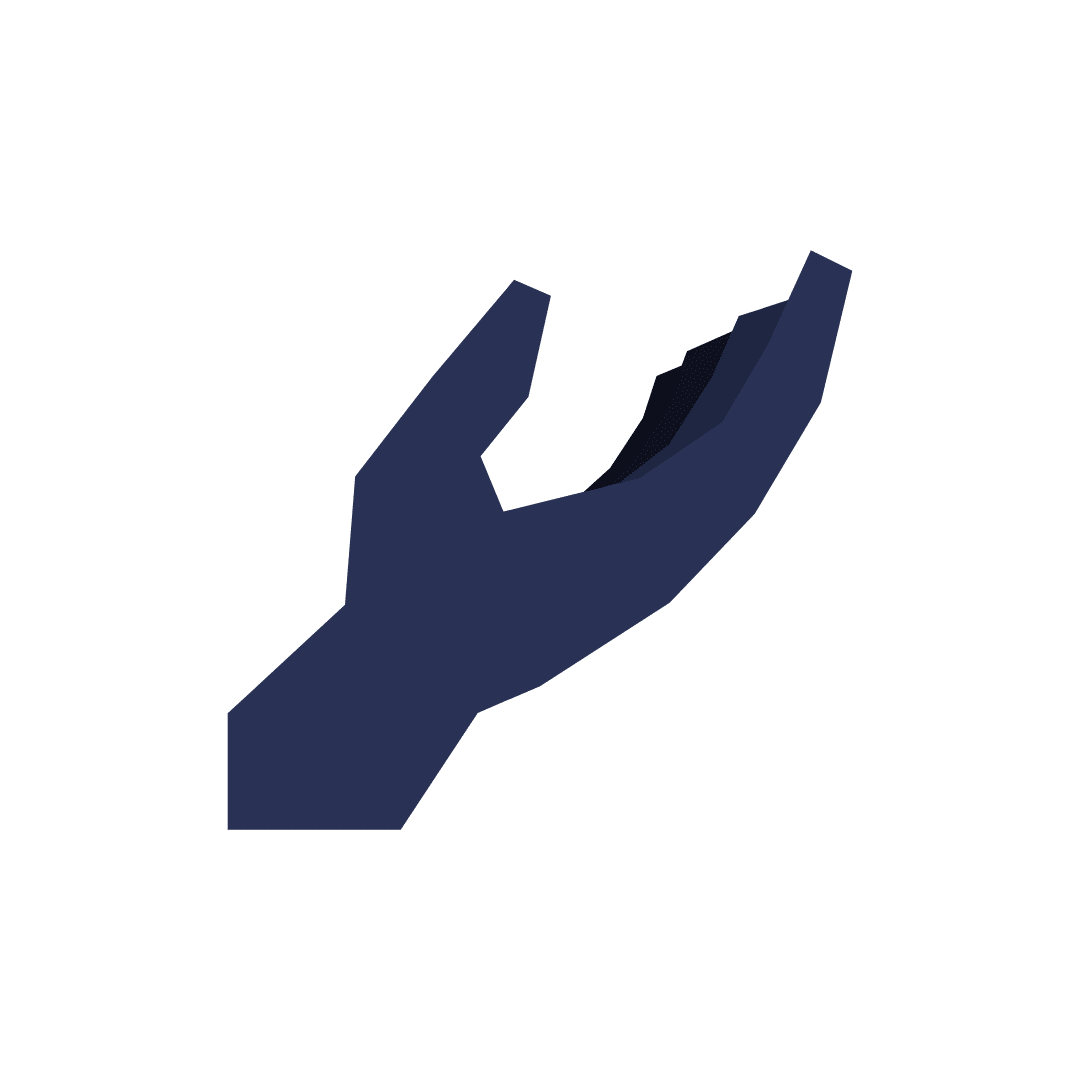 Respond differently
When we are faced with feelings of inadequacy, our self-talk is often full of negativity and shame. Learn how to shift this response into something encouraging and affirming.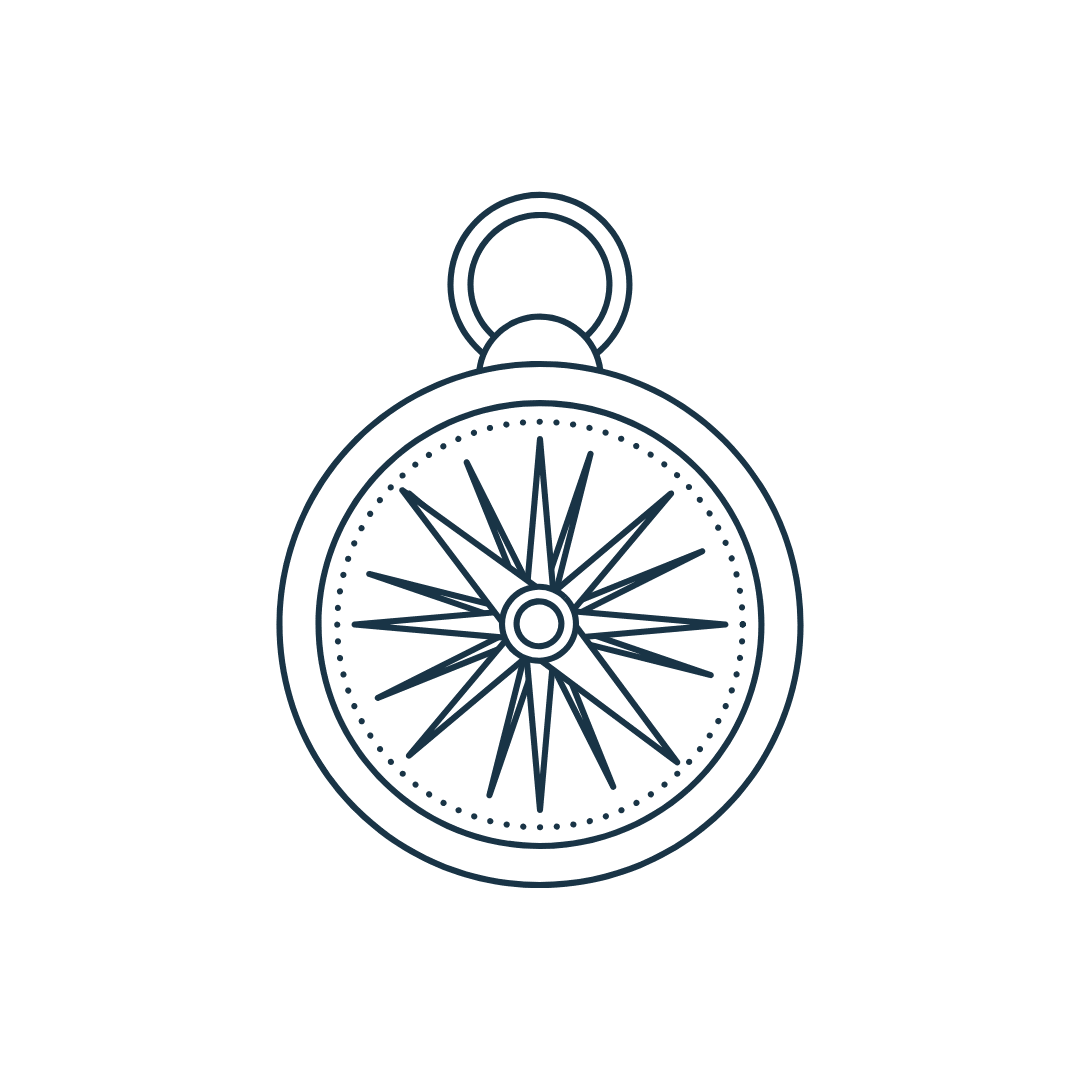 Own your journey
It's hard to feel confident when you don't feel like you belong at all. Explore ways to take cognitive control of your development and be honest about what you need to learn, with both yourself and your colleagues.